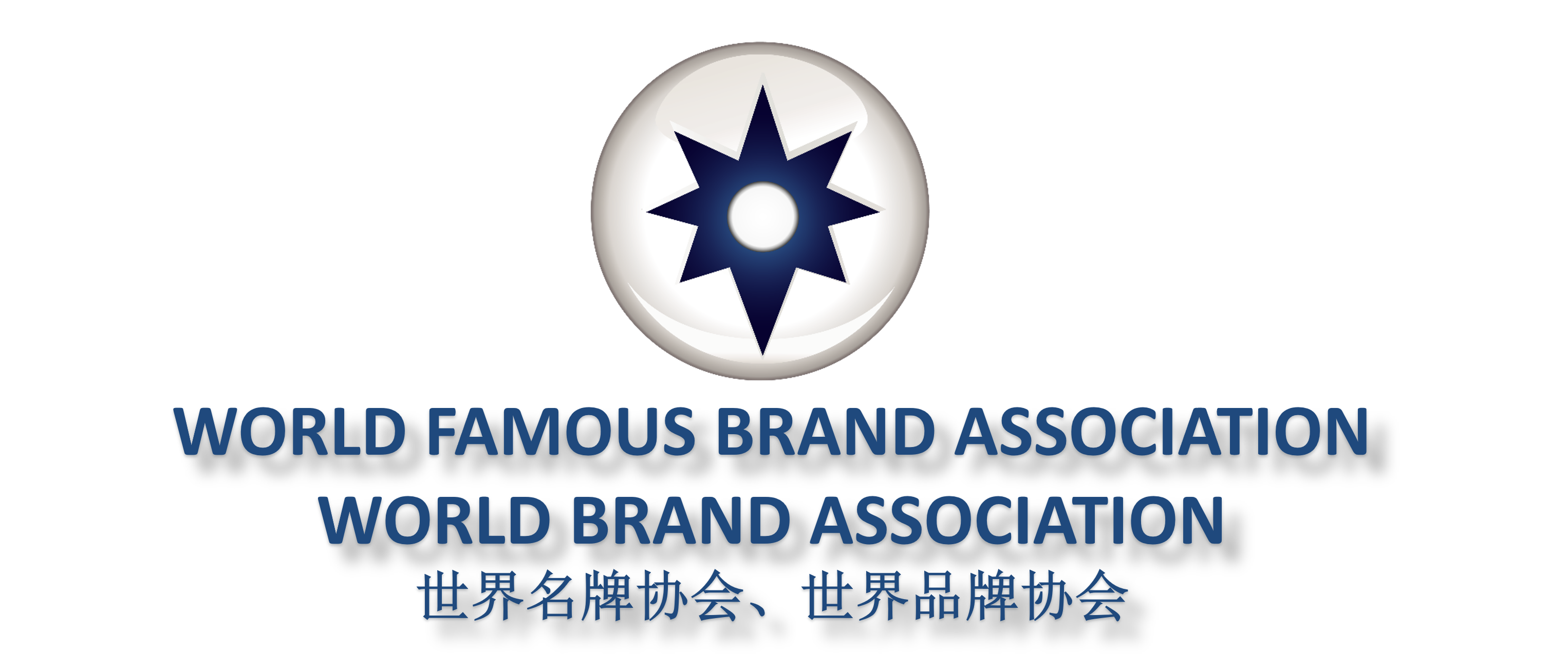 228 PARK AVE S, #70458 NEW YORK, NY10003 USA T:+16468108685F:+16468109277
[
| | | | | |
| --- | --- | --- | --- | --- |
| | | Hengjie Award (Annual World Top Famous Brand) | | |
| | | 恒杰奖(年度顶级世界名牌) | | |
| | | | | |
| | | | | |
| | | | | |
Concerning World Famous Brand Association & World Brand Association
and its' wholly owned subsidiary World Exposition Co,Ltd lotcated in China.
关于世界名牌协会和世界品牌协会及在中国设立的全资机构万邦会展有限公司
World Famous Brand Association was incorporated by politician and economist Dr.Hengjie Liu in 2006, under this international organization, Dr.Hengjie Liu in the year 2009 established an non-profit corporation World Brand Associaiton for research work and education in this field.
World Unied Equity Echange Corporation(WUEE) , World Satellite Television Network Group INC.(WSTVN),Unied Nations Television INC.(UNTV),World Television INC.(WTV), and some enterprise were initial member of World Famous Brand Associaiton.
On April 17, 2018, the World Famous Brand Association, with the approval of the China State Administration of Market Regulation, established World Exhibition Co., Ltd. (organization code: 91110107694995267G).
As the World Famous Brand Association's investment, operation and management center in China, Wold Exposition Co,Ltd. is World Famous Brand Forum, World Famous Brand exhibition, World Fmous Brand Annual Meeting, Annual World Famous Brand Awards Ceremony, World Famous Brand Yearbook, World Famous Brand Listing, World Famous Brand Large Data Center,World Famous Brand Anti-counterfeiting Center, World Famous Global Demonstration Base and other specific business management organs.
Contact address in China: Beijing Chaoyang District, Jianguo menwai street 1st World Trade Tower III 15th floor World Famous Brand Forum
Tel: 010 57372460,4008001683 Fax: 010 57372627

世界名牌协会2006年由政治家、经济学家刘恒杰博士创立,在这一国际组织旗下刘恒杰博士2009年为科研和教育任务成立非盈利机构世界品牌协会。
世界联合股权交易所股份有限公司、世界卫视集团、联合国电视台、世界电视台、和一些企业是世界名牌协会的初始创会会员。
2018年4月17日,世界名牌协会经过中华人民共和国市场监督管理总局批准成立了在华一级机构万邦会展有限公司(组织机构代码:91110107694995267G)。
作为世界名牌协会的在华投资、运营、管理中心,万邦会展有限公司是世界名牌论坛、世界名牌博览会、世界名牌年会、年度世界名牌颁奖大典、世界名牌年鉴、世界名牌排行榜、世界名牌大数据中心、世界名牌防伪中心、世界名牌全球示范基地等具体业务的管理机关。
在华联络地址:北京朝阳区建国门外大街1号国贸三期15层 世界名牌论坛
电话:010 57372460,4008001683 传真:010 57372627